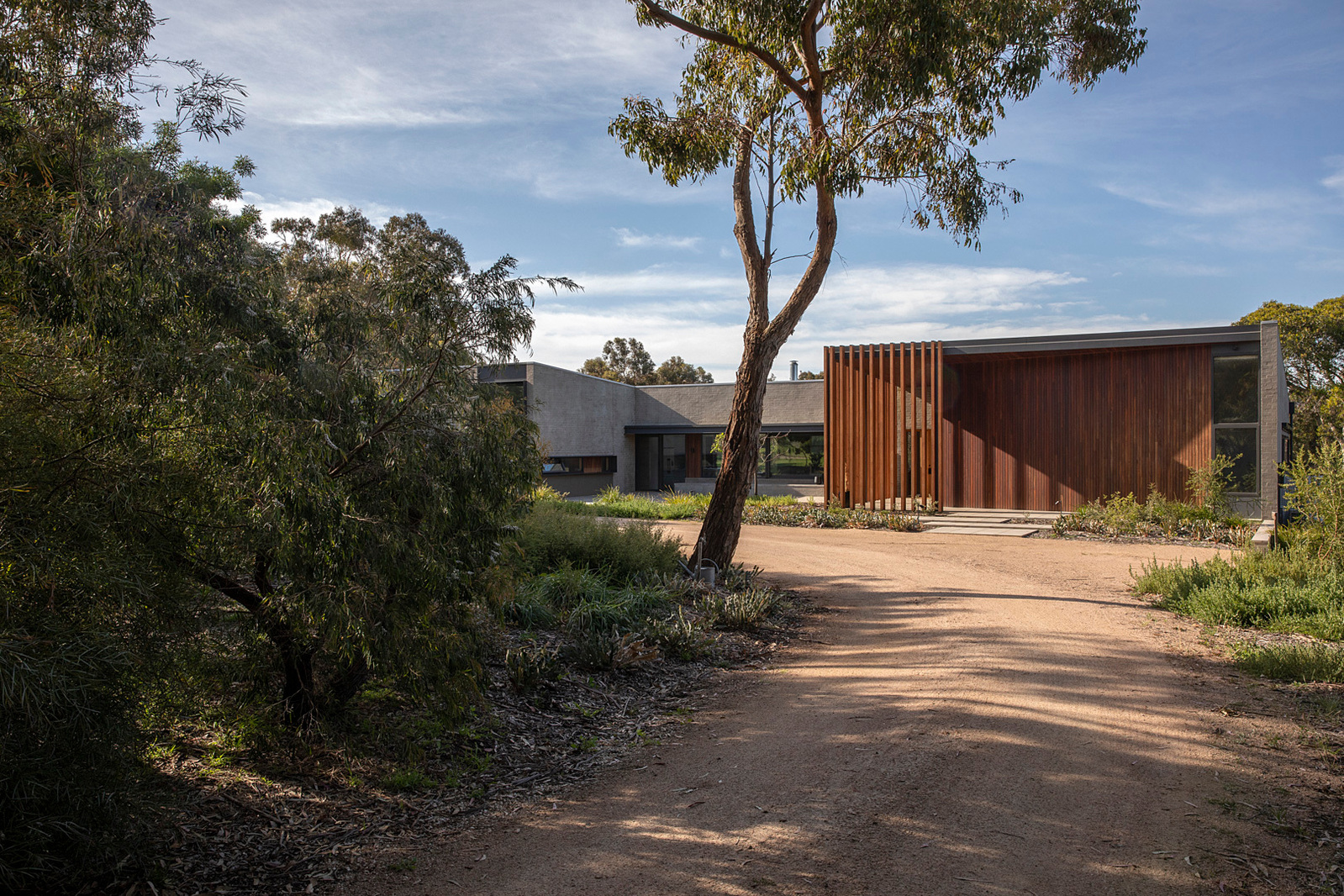 At Baker Drofenik Architects, our experienced team directly engages with our clients to create spaces sensitive to clients' brief and desires, to site, aspect and climate as well as clients individuality and identity. By engaging on a number of levels with

our clients

we bring our extensive experience and passion for design in creating architectural homes that transform our clients' lives
About Us...
With over four decades of combined experience, we are architects who care deeply about our craft. Whether it's a reinterpretation and retrofit of an existing home, a large extension to transform a home, construction of a small home or creation of a lifestyle property, we are committed to a holistic design process, providing unique buildings with a climate
responsive focus,
tailored to our clients needs.
What areas do we service?
Our studio works from Melbourne, The Surf Coast and the Bellarine Peninsula. We work throughout Melbourne and Victoria.
Do buildings responding to climate cost more?
We believe that there are simple strategies that use nature and can be easily implemented to make buildings more livable. We have many years of knowledge regarding climate responsive design and are happy to advise clients regarding strategies that will suit their build.
How are buildings responding to climate different?
Buildings that respond to climate feel different. They will allow the occupants to engage with nature in a way that can enhance everyday life. When planned well they will be cooler in summer and warmer in winter, and ultimately will use less energy and therefore will have a reduced carbon footprint.
What are your rates?
Architectural services are generally based on a percentage of a building's budget. We are happy to discuss fee options suitable for alternative building sizes.